Prayer room at Sendai International Airport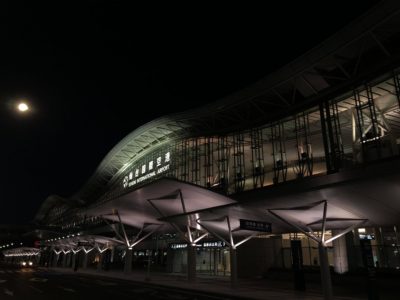 Along with the increasing of international visitors coming to Japan, Sendai International Airport has established prayer room that can be found in the International Departure Lobby, Terminal Building on the second floor.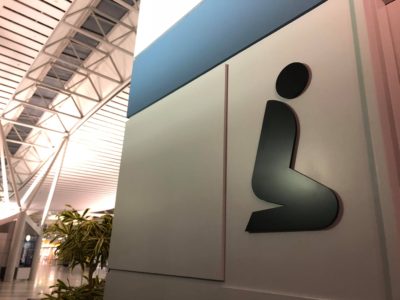 Regardless of any religion and religious belief, everybody can use this prayer room to pray.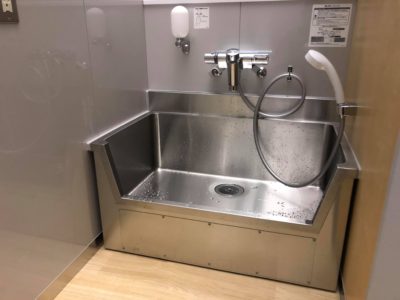 Of course for Muslim visitors, water facility for Wudhu (ablution) and mark for Qibla direction are available inside prayer room.
For detail information, please visit this link:
http://www.masjid-finder.jp/pray/265