30 seconds from Asakusa Station! Prayer room is completed!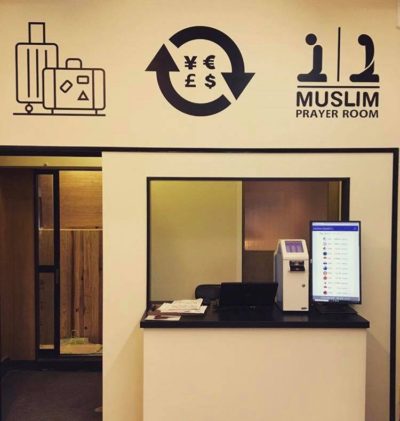 Recent years in Asakusa, the number of Muslim friendly restaurants and prayer rooms are increasing,
so Muslim tourists are increasing at the same time.
Asakusa Muslim Friendly Map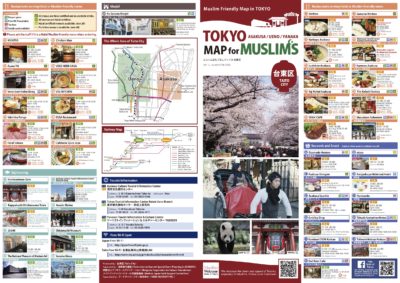 Download PDF [PDF]
Download Image [1] [2]
You can see how many Muslim friendly restaurants and prayer rooms there are near Asakusa in this map.
I heard that the prayer room was completed in Asakusa again.
This time let me share with it in this article.
30 seconds walk from Asakusa station! "Whoever" can pray!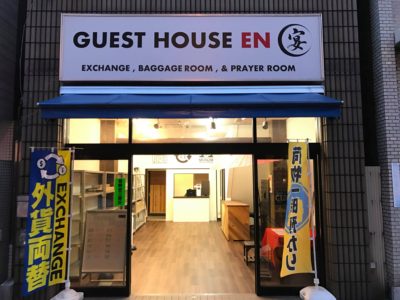 The prayer room of GUEST HOUSE EN is open to all people "not limited to guests",
plus it's also equipped with wudu and prayer mats, so we can say it's very Muslim friendly.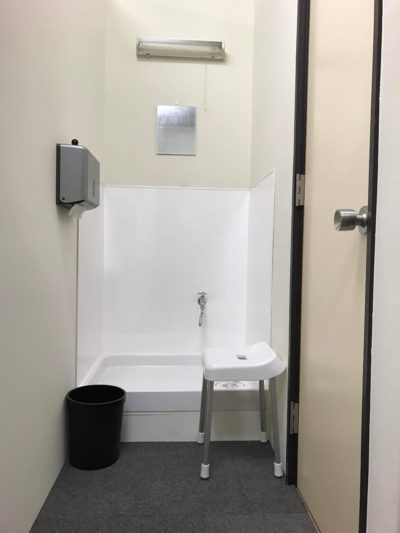 Not only Muslim friendly but "Traveler friendly"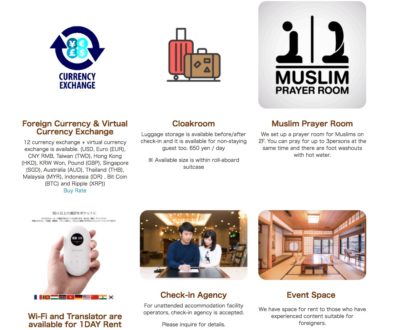 GUEST HOUSE EN also provides currency exchange, luggage storage service, WiFi rental service, and so on, so it's definitely traveler friendly.
When you travel to Asakusa, why not you stop by GUEST HOUSE EN?
GUEST HOUSE EN
Web

Address

1-3-3 Hanakawado Taito Tokyo

Tel

+813-6869-1553

Japan Masjid Finder