The awaited prayer space
Located around 2 hours away to northern Tokyo, Nikko city is one of popular area in Tochigi Prefecture known with its richness of nature and the famous national heritage, a very nice place to make a small escape from business of big cities.
As the increasing of Muslim travelers to Japan and to introduce Muslim-friendly Nikko, Tobu Railway as one of transportation to access Nikko city open a prayer space inside the station you can use start from April 1st!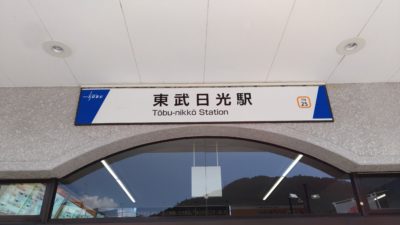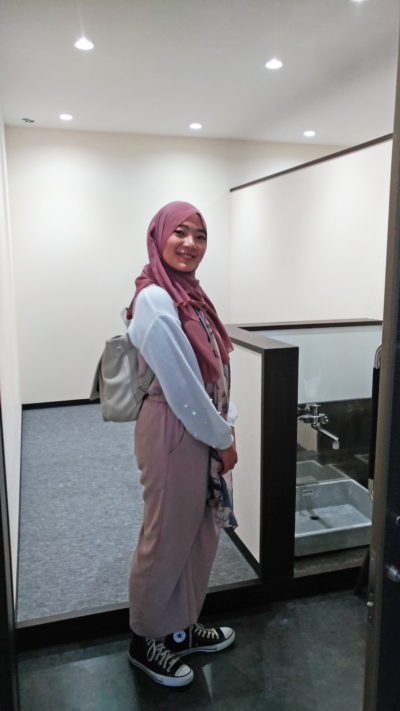 Prayer space is located on the 2nd floor of the building. You can find stairs to 2nd floor beside waiting room. The prayer space is available in two rooms, each for men and women.
Other nice service is, there is wudu' space where you can have wudu' with warm water and available qibla mark.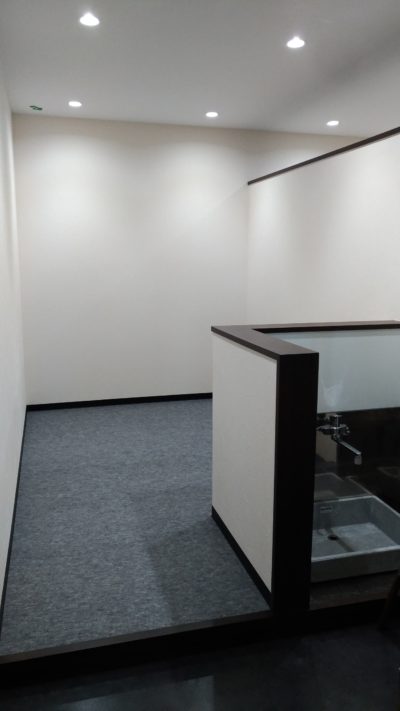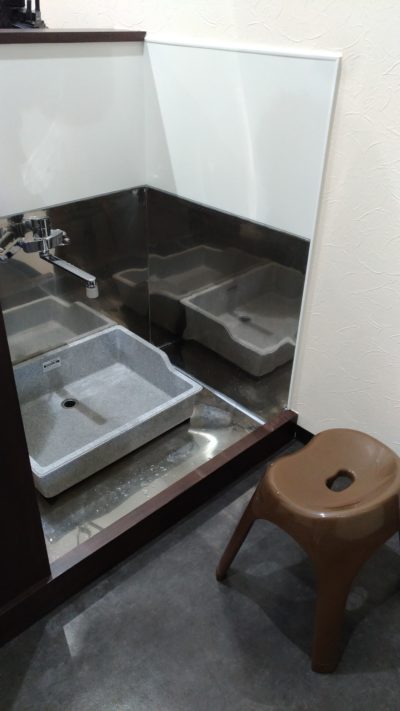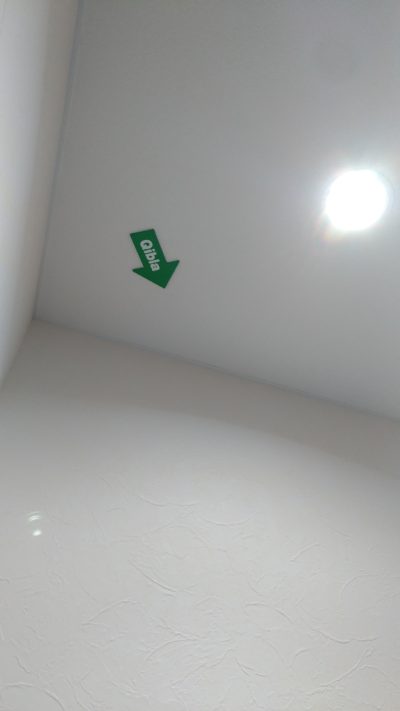 This prayer space will open every day and can be used from 9:00 to 16:30.
Make sure to visit Tourist Information Center located on the 1st floor before use the room.
You can find guidance of the usage of the room in 4 languages, English, Bahasa Indonesia, Bahasa Malaysia, and Arabic!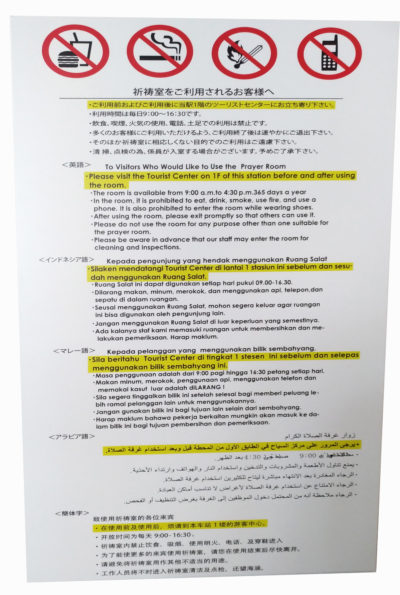 If you want to visit and experience Nikko city but don't know where to find muslim-friendly food and services, don't worry!
Experience Nikko city to the fullest with Nikko Map for Muslims you can download here.
Furthermore, Nikko Kanaya Hotel and Chuzenji Kanaya Hotel in Nikko city started to serve halal food since February this year!
Check here for detail.
Masjid Finder