The Strings Omotesandoh, From Mouthwatering French-Japan Style Halal Beef Dish to Elegant yet Gorgeous Wedding Hall!
Surrounded by shady zelkova trees in the center of one fashionable area in Tokyo, Omotesando,
New York style The Strings Omotesandoh presents an elegant
yet calming and relaxing atmosphere to enjoy,
both in special day or even in casual style!
The Strings Omotesandoh can be reached by direct access
from Tokyo Metro Omotesando station B5 exit.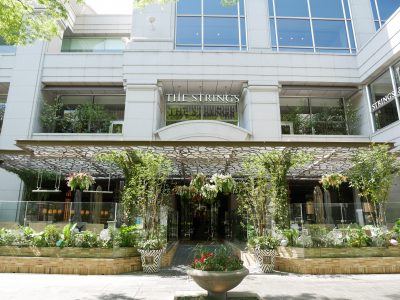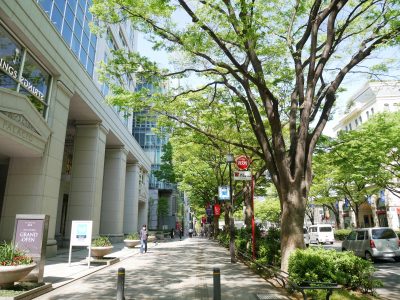 Welcome to The Strings Omotesandoh!
Put your step to the lobby and enjoy the "wow" of the fantastic interior!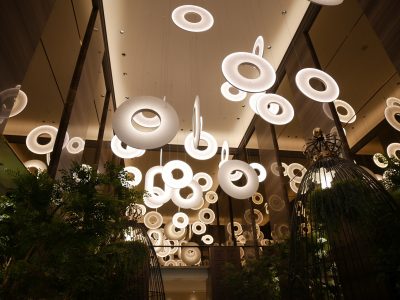 It creates a calming and relaxed space, to feel both stylish and sleek as well as warm and inviting.
Enjoy Cafe & Dining ZelkovA
Cafe & Dining ZelkovA located on 1F of the building,
right beside the lobby with modern image of New York,
serves mainly international dishes.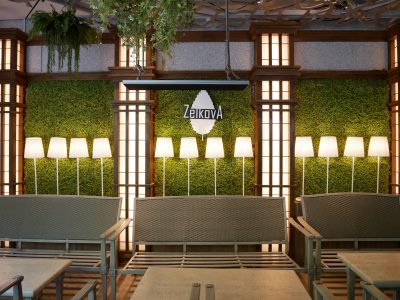 In Cafe & Dining ZelkovA, there are some tables decorated with instagrammable seasonal decoration,
popular especially among women costumers.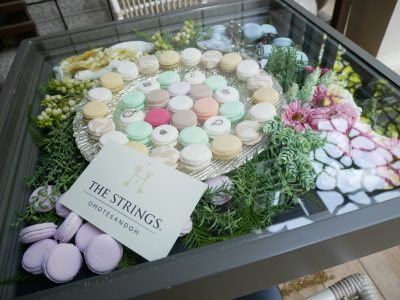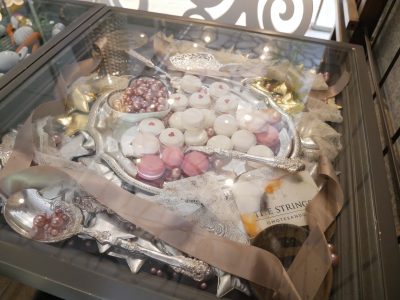 Terrace seat is the most popular one as we can seat down
enjoying the shady green zelkova trees accompanied by a nice afternoon tea set.
A nice place to meet up with friends or having relax time with family.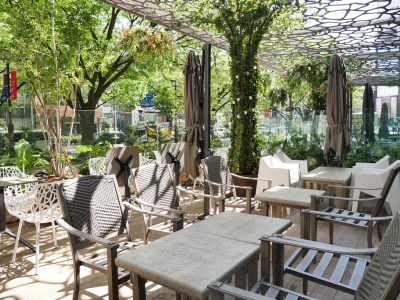 Here in Cafe & Dining ZelkovA, you can tell the staff
and request food such as halal, vegetarian, or other dietary.
French-Japanese style Menu Using Halal Beef
The upcoming Rugby World Cup 2019 and Tokyo Olympic 2020
that will call tourists from various countries to come to Japan
makes diversities in food needs become inevitably.
Located in Omotesando as one popular spots often visited by foreign tourists,
head chef of The Strings Omotesandoh with 30 years experiences in French cuisine,
formulate a new style in enjoying French cuisine "Steamed rice in soup and pan-fried beef fillet"
using Halal beef served in Japanese traditional ochazuke!
(can be requested with or without foie grass)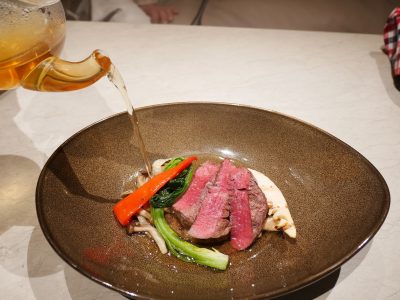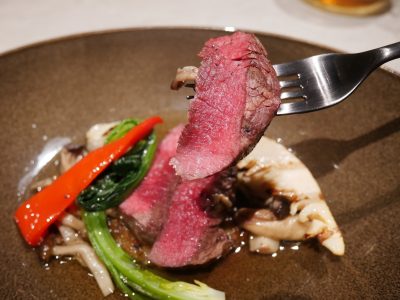 It costs 4,100 yen (including tax, excluding service tax 12%) contains of halal beef,
variety of vegetables such as mushrooms, paprika, bamboo shoot, and tasty cheesy risotto.
Usually it is served with consommé soup, but this time we had it in Japanese dashi
from bonito's broth (optional according customer's request).
Have it with delicious Japanese dashi that will make it more mouthwatering!!
※ This menu is available in dinner time only.
For lunch, please ask directly to the staff for halal or vegetarian menu.
Recommended to make reservation in advance).
Halal beef used are imported from New Zealand,
cooked in medium rare (like showed on the picture),
but you can request the doneness as you like.
Gorgeous Wedding Hall with Muslim-Friendly Food
The Strings Omotesandoh has five types of wedding halls inspired by New York ;
those are the iconic New York x Omototesando "Grand Central" hall that can accommodate 120 people
and facilitated with trending projection mapping,
glamour yet calm wood decorated "West Suite" with 240 people,
gorgeous "East Suite" hall with 190 people,
simple yet elegant "Gramercy House" with 90 people,
and stylish wrapped in luxury "Park Avenue" with 100 people.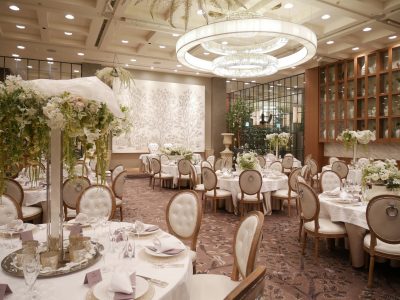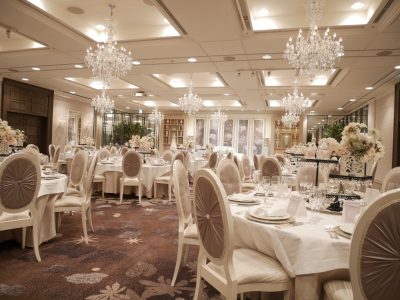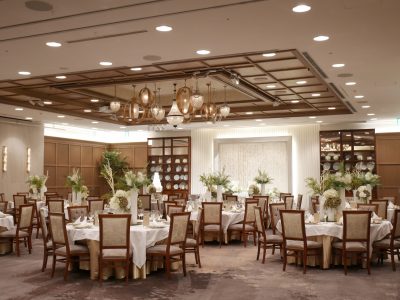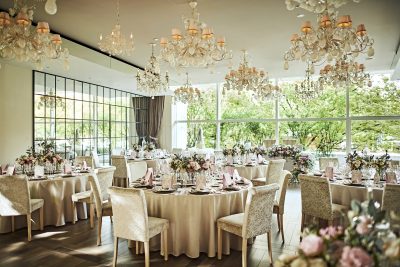 What you need to know is, you can request for halal food!!
Yes, halal food for your wedding party in Japan! Where else you can have gorgeous wedding party with halal dishes?
※ Reservation and further discussion needed
About The Strings Omotesandoh (Wedding Hall)
Address

3-6-8 Kita-Aoyama, Minato-ku, Tokyo 107-0061

TEL

03-5778-4585

WEB SITE
About Cafe & Dining ZelkovA
Address

The Strings Omotesandoh 1F 3-6-8 Kita-Aoyama, Minato-ku, Tokyo 107-0061

TEL

03-5778-4566

Open

11:30 – 22:30 (Sat, Sun, Holiday 11:00 – 22:30)

Website

Reservation

Halal Gourmet Japan