Halal and Vegetarian Souvenirs at Sogo Seibu Shibuya Store
Who doesn't know about Shibuya?
Almost all Muslim tourists know about, or at least have heard about Shibuya.
It's known with the loyal dog, Hachiko statue, crowded Shibuya crossing, and shopping center lining up.
But where to find halal or vegetarian souvenirs in Shibuya?
Sogo Seibu Shibuya Store is the Answer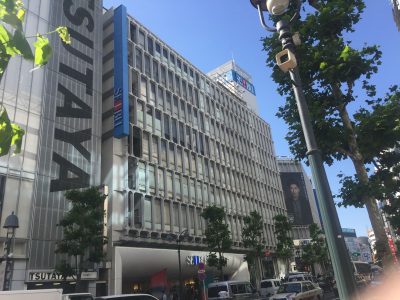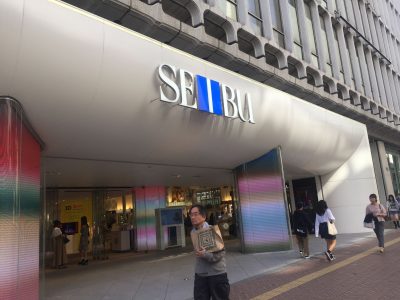 Located just 5 min walk from JR Shibuya station Hachiko Exit, Sogo Seibu Shibuya Store is providing halal souvenir as well as vegetarian souvenirs! Find it on B1 (food floor) of the building.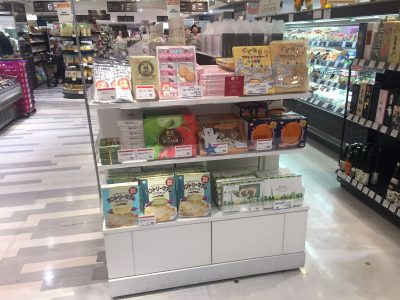 Muslim friendly and non MSG "Samurai Ramen" available in daily use pouch (300 yen exc. tax) and gorgeous souvenir box (750 yen exc. tax).
Besides, you can find vegetarian friendly souvenirs too! Find it at beauty and health corner (around 360 yen ~ exc. tax).