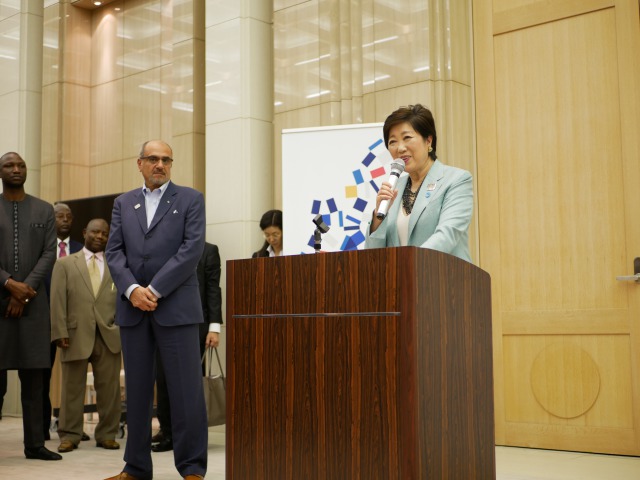 Tokyo Metropolitan Governor, Mrs. Yuriko Koike, held an Iftar party at Tokyo Metropolitan Government Building on June 6 (Wednesday).
Mrs. Yuriko Koike hold an iftar party every year since 2004, inviting representative from Muslim countries, and this time, iftar party was being held in welcoming Tokyo Olympic 2020. This Iftar party was also recognized as information exchange meeting.
59 representatives from 49 countries participated in iftar party

Mrs. Yuriko Koike started her speech by "Ramadhan Kareem. Assalamu'alaikum" and invited participants with "please enjoy halal iftar meals". Iftar meals available from Arabian grilled whole lamb with saffron rice to Turkish kebab.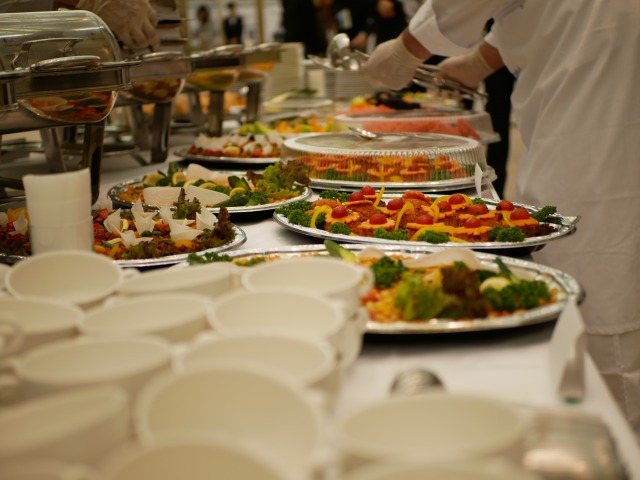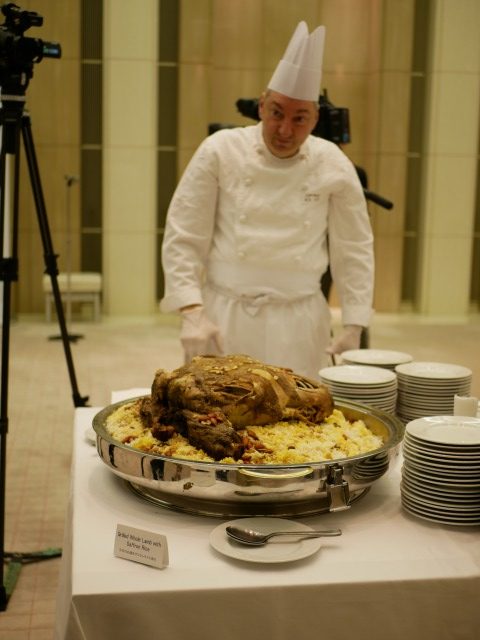 As Mrs. Yuriko Koike host iftar party every year, it gives bright shine in Muslim tourists inbound to Tokyo.