Halal Gyudon too! Tasty and Halal Frozen Bento from Royal Co. Ltd!
Royal Co. Ltd is a well-known food manufacturing company in Japan.
https://www.royal-holdings.co.jp/en/
Their central kitchen had obtained halal certificate and now producing food for Muslims, both for Muslims in Japan and abroad.
High quality in taste and available in frozen that makes it can be stored for some period of time, this bento is suitable for convention, daily meal, and iftar. Especially, you can have overwhelming popularity, Halal Gyudon!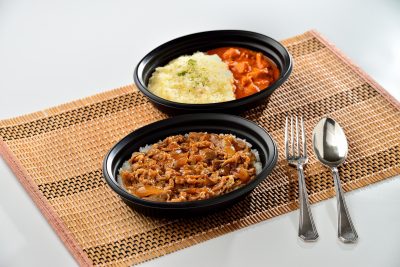 Are you living in Japan? Or travelling to Japan?
Please have a try of these tasty yet halal bento!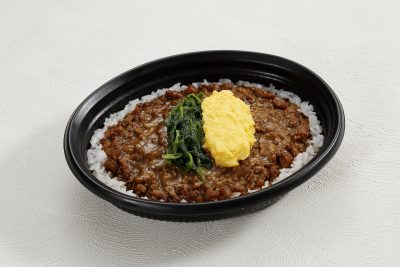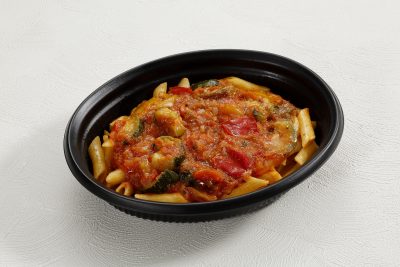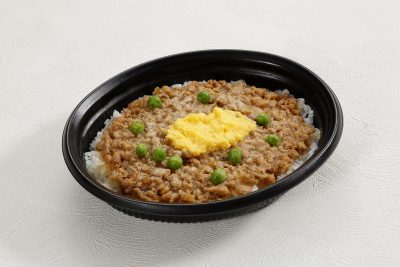 Bento list
http://www.shoproyal.jp/shop/c/c01/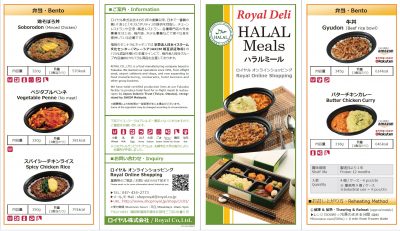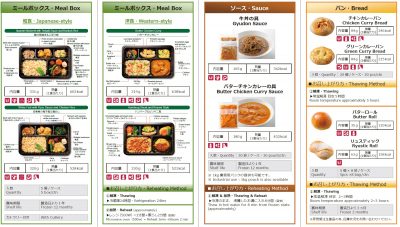 Purchase through Amazon
Also available in hotel below
【Royal Deli】Richmond Hotel_Halal Breakfast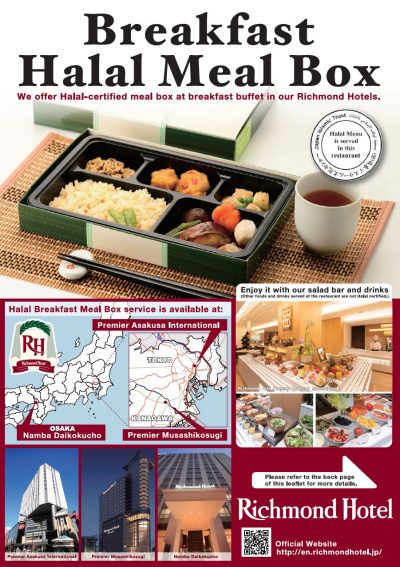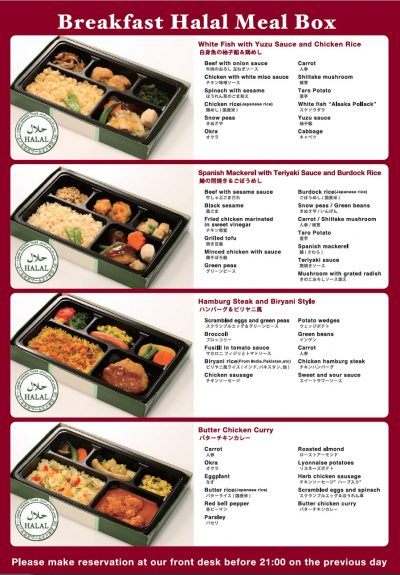 For B2B
Please contact Global Co. Ltd
https://www.halalmedia.jp/wp-content/uploads/2018/05/61f11effb30d3b0b81293c56f4d164b1.pdf