New New York Club in Jiyugaoka Started to Serve Halal Tasty Chicken Over Rice!
Jiyugaoka is an popular area among tourist in Tokyo
There in Jiyugaoka, New New York Club that is known with its popular American style bagel and sandwich, is gaining attention from both tourists and residents.
This time, New New York Club started to serve halal chicken over rice, that is one of the most popular menu on the restaurant.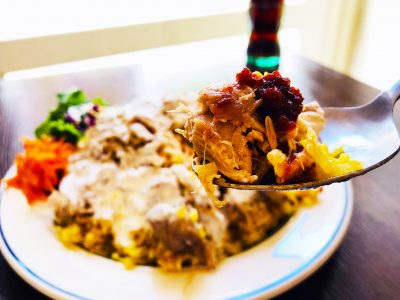 Chicken over rice, is a heavily popular dish among New York residents as well as tourists, that makes it introduced in travel guide book of Manhattan, area known as "battlefield" of kitchen car.
The owner, Mr. Furikado had training in New York and he has particular about the authentic taste of the dish. Opened the restaurant since 3 years ago, the taste of chicken over rice he made is gaining high popularity, made New New York Club instantly get high volume of customers.
Please come and enjoy the authentic halal chicken over rice in Jiyugaoka!
Menu and Policy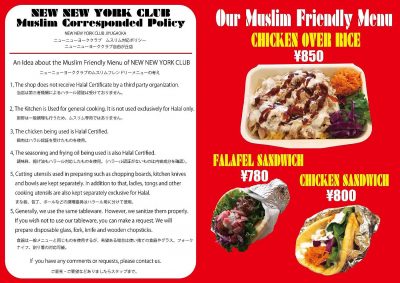 Halal-only kitchen utensils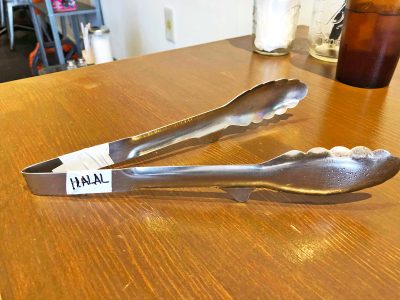 Used seasonings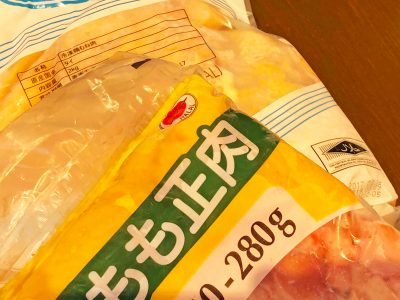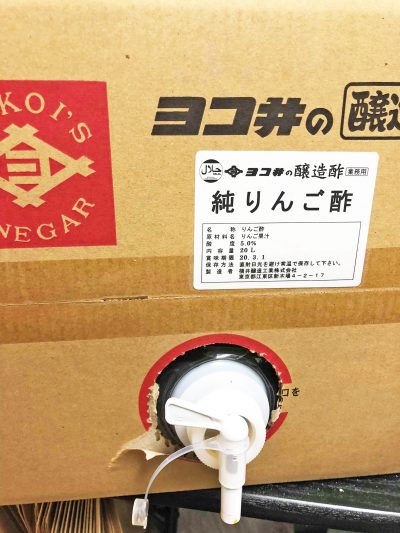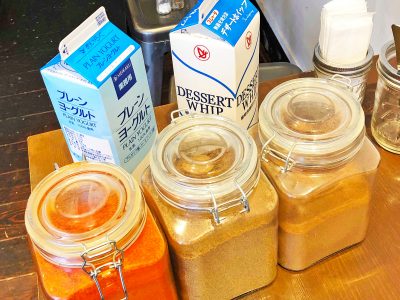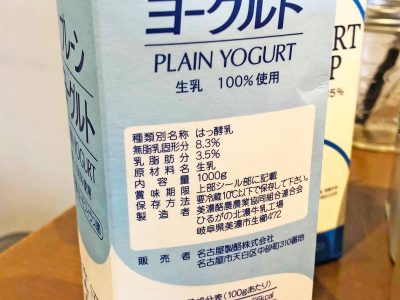 About New New York Club
Address

2-15-14 Midorigaoka, Meguro-ku, Tokyo 152-0034

OPEN

11:30-20:00

CLOSE

Tuesday

Website

Halal Gourmet Japan