[2018 ver] Osaka MAP for Muslims had been renewed!
City known with its delicious gourmet, Osaka!
Osaka MAP for Muslims had been renewed with new restaurants and attractions you can enjoy during your visit to Osaka.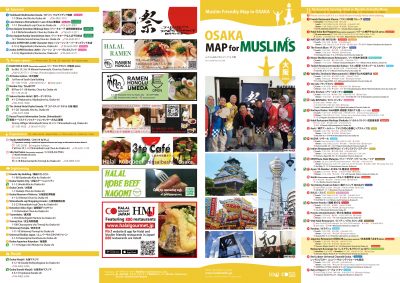 Download
DDOWNLOAD PDF [PDF]
DOWNLOAD IMAGE [1] [2]
Other Area's Muslim MAP
https://www.halalmedia.jp/tourist-guide/
Bring Osaka MAP for Muslim with You and Let's Go Travel!
Halal Kobe Beef Nagomi
Halal Kobe Beef Nagomi is a restaurant specialty in serving halal Kobe beef. Reservation is mandatory, so don't forget to make reservation in advance to enjoy the melting tasty halal Kobe beef in Osaka!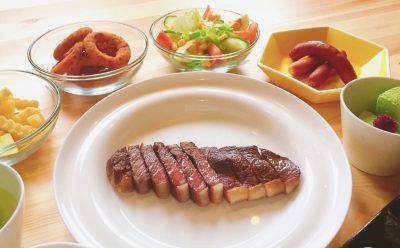 Halal Kobe Beef Nagomi also have prayer room.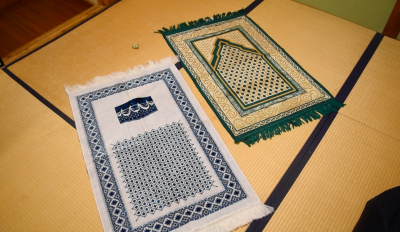 About Halal Kobe Beef Nagomi
Article
Youtube
Halal Gourmet Japan
Japanese Restaurant Matsuri
The most popular Japanese restaurant in Osaka, Matsuri!
They are welcoming high number of Muslim customers almost every day, serving popular Japanese cuisine.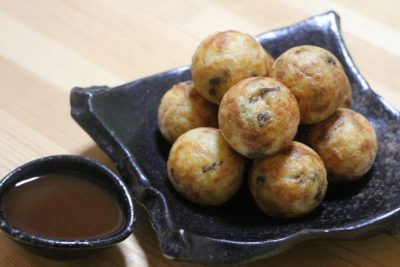 About Japanese Restaurant Matsuri
Article
Halal Gourmet Japan
Osaka Aquarium Kaiyukan
Known as the largest aquarium in the world as well as the popular sightseeing spot in Osaka, Osaka Aquarium Kaiyukan is providing comfy prayer space in tatami! There is halal restaurant still in the same area.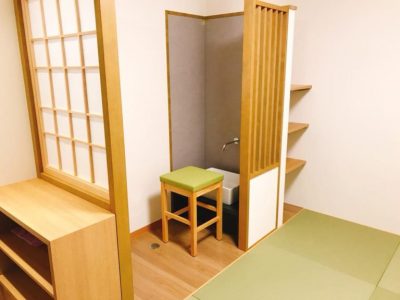 About Osaka Aquarium Kaiyukan
Article
Japan Masjid Finder
Mezze Mediterranian Restaurant
Owned by a Turkish, Mezze Mediterranian Restaurant let you enjoy authentic Mediterranian cuisine in Osaka!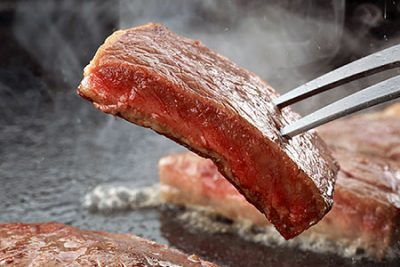 About Mezze Mediterranian Restaurant
Article
Halal Gourmet Japan
3tecafe
3tecafe" name is originated from "Sante" that means "health" in France. appetizer and side dish lining up are also healthy food. Here in 3tecafe, you can enjoy halal kobe beef and do pray in their prayer space!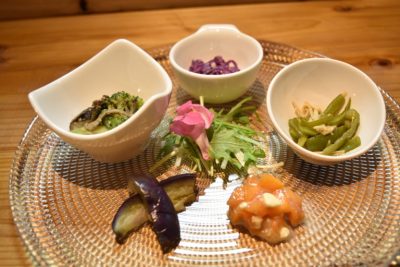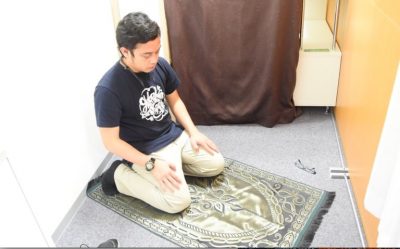 About 3tecafe
Article
Youtube
Halal Gourmet Japan