Prayer Space for everyone has been Set Up!
Sumiya Spa & Hotel is a hotel located less than 10 min walk from Hiroshima station. It has upgraded rooms with modern touch and equipped with great features as listed here
In that Sumiya Spa & Hotel, prayer space has been set up, which can be used by everyone!
The prayer space is spacious that can accommodate more than 3 people pray at the same time. Wudu space with hot water, prayer mat, compass, and wifi is available.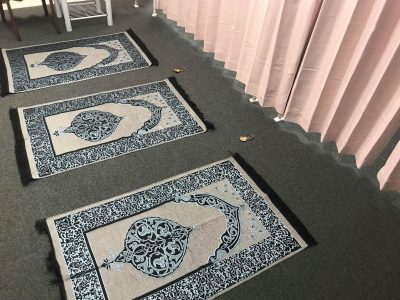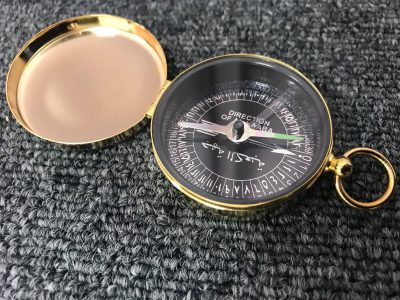 The prayer space is located on the top floor of the hotel.
If you happen to come to Hiroshima and there nearby the hotel, you can stop by and pray there.
Enjoy Halal Bento at Sumiya Spa & Hotel!
Besides of prayer space, Sumiya Spa & Hotel provides various of delicious halal bento at the reception with 800 yen, and it's ready anytime!
Find you favorite halal bento here.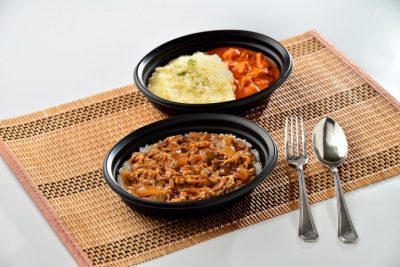 The 1st floor of the hotel is Tourist Information Center, so you can find useful information easily while traveling to Hiroshima!
About Sumiya Spa & Hotel Hiroshima
Address

6-18 Kyobashicho, Minami-ku, Hiroshima-shi, Hiroshima 732-0828

TEL

+81-50-3398-5024

Website

Japan Masjid Finder