One Popular Japanese Confection, Kibi-dango!
Kibi-dango (or millet dumpling) is one of Japanese traditional rice cake invented in Edo era, made with millet flour, sticky rice flour, and sugar, which is particularly popular in Okayama Prefecture (Chugoku region, located in the middle of Hiroshima Prefecture and Hyogo Prefecture).
Kibi-dango has been mentioned in the ancient legend of Momotaro , a legend that is known to all Japanese, told that Momotaro gave kibi-dango to dog, monkey, and pheasant who agreed to help him in his quest. It made kibi-dango gained its popularity across Japan.
In Tokyo, you can get a halal-certified kibi-dango at Tottori-Okayama Shimbashi-kan!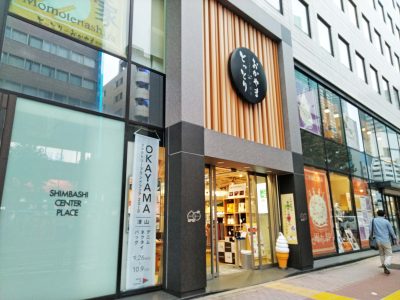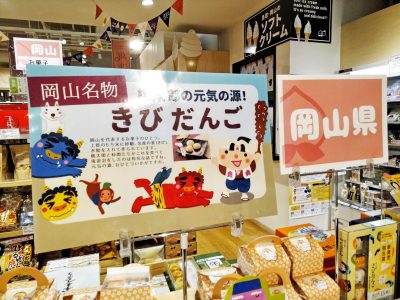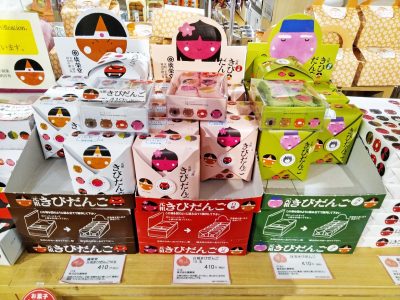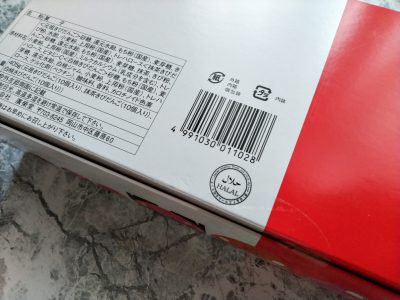 It's available in three delicious flavors ; plain (white box), white peach (pink box), and matcha (green box) , with price 410 yen per box (including tax) (1 box consists of 10 pcs).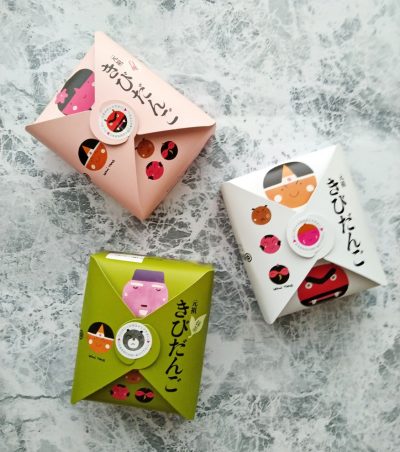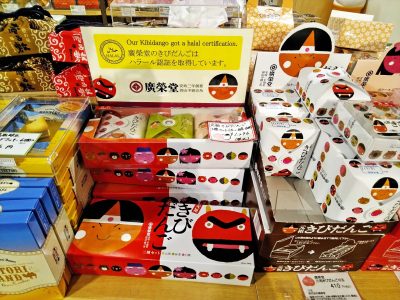 Have it in set (1 set contains 3 flavors) to compare each taste!
One set with price 1.296 yen (including tax).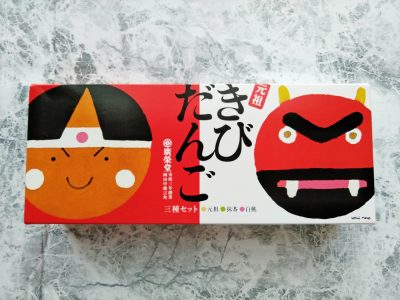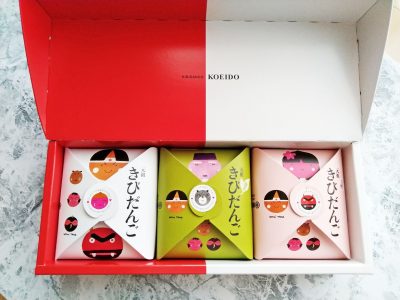 Each flavors has its own character.
White box with Momotaro, pink box with a girl, and green box with a grandfather (which is a matcha craftsman) character.
Once you open each box, you will find a cute kibi-dango, in easy-to-eat-size, wrapped with characterized paper wrap.
White kibi-dango, as it's plain, it does not have any particular taste but it really tastes sweet of sugar contained.
Pink one has slightly sweetnes from peach as well as has aroma of peach.
Green one in matcha flavor has slightly matcha taste and it is sweet, not bitter as the original matcha.
All are in great taste and easy to eat, nice enough to accompany you in afternoon tea as well as bring it home as souvenir.
Access
Direct access from Shimbashi station on subway Tokyo Metro Ginza Line exit no. 3 (directly connected to the building)
1 min walk from JR Shimbashi station Ginza exit
About Tottori-Okayama Shimbashi-kan
Address

Shimbashi Center Place 1F/2F, 1-11-7 Shimbashi, Minato-ku, Tokyo

OPEN

10:00~21:00

TEL

+81-3-6280-6474

Website