"Gonpachi Asakusa Azumabashi" Restaurant has Started Serving Halal Ohmi Beef Steak
The latest Gonpachi Restaurant Opened on January 2017
Here at "Gonpachi Asakusa Azumabashi" you can enjoy Teuchi Soba (Handmade Soba), Kushiyaki (Beef Skewers), Nori-Temaki (Nori Rolls) using carefully selected seaweed and Namagaki (Raw Oyster). Depends on the season, Soba noodle is made from carefully selected domestic buckwheat seeds. Every morning Soba craftsmen carefully grind buckwheat seeds with stone mortar. And charcoal burner is carefully roasts the seeds using high-grade charcoal produced from Ubame Oak.
The meals served on the counter that is made of precious wood from 200 years old tree. Restaurant features traditional Japanese style interior. And While enjoying delish meals, customers can look over a magnificent view of Sumida River.
Up until now, Gonpachi Asakusa Azumabashi has served Halal menu such as Halal Kobe Beef Sukiyaki.
Read more about Halal Kobe Beef Sukiyaki here.
Halal Ohmi Beef Steak Course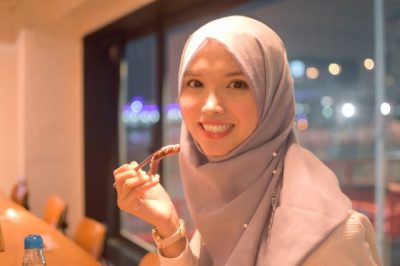 Halal Ohmi Beef Steak Course served at Gonpachi Asakusa Azumabashi is as follows.
Appetizer (2 types)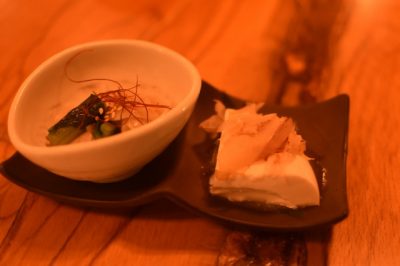 Sashimi Mori (2 types)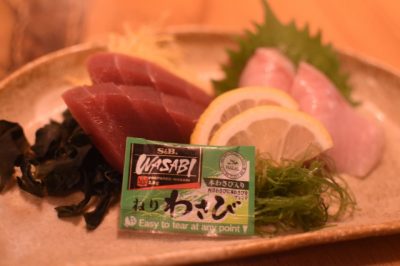 Tempura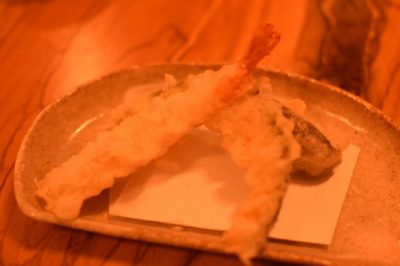 Halal Ohmi Beef Steak (with Rice)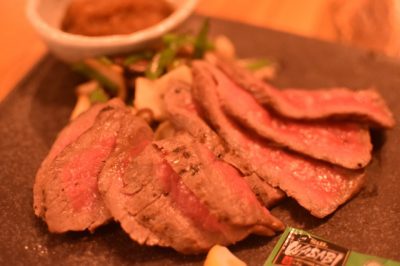 Dessert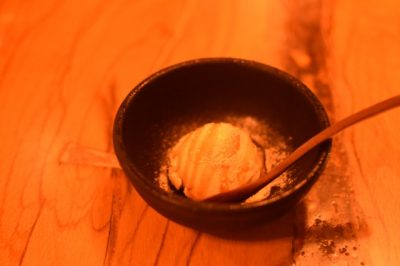 Enjoy this wonderful new course for 8,800 yen (excluding tax).
Please come and enjoy Gonpachi Asakusa Azumabashi's delicious Halal Ohmi Beef Steak for your special occasions.
Gonpachi Asakusa Azumabashi Restaurant
Tel

03-5830-3791

OPEN

11:30-23:00

CLOSE

None

Address

1F & 2F Nakagawa Building, 2-1-15 Kaminarimon, Taito-ku, Tokyo

Halal Gourmet Japan