Muslim Friendly Miso-Stewed Udon at Yamamotoya
Aichi Prefecture in the middle of Honshu main island, is 4th area with the largest population in Japan, has been known with its Chubu International Airport and headquarter of the famous car company, Toyota.
Aichi Prefecture's largest city, Nagoya, has a famous yet traditional dish called miso-stewed udon (udon cooked in a broth containing miso paste). There in Nagoya, there is a long-established restaurant called Yamamotoya (Ookute branch) that started to serve Muslim friendly miso-stewed udon (miso nikomi udon)!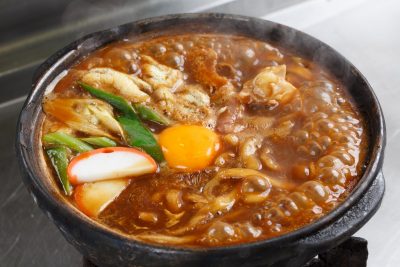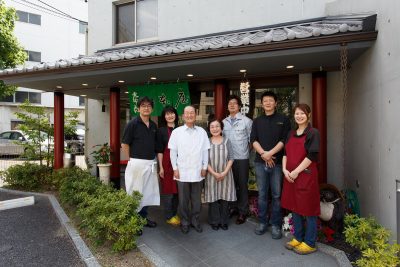 Common miso-stewed udon is mainly containing alcohol ingredients and using non-halal meat. But that long-established Yamamotoya made it halal!
Furthermore in Yamamotoya Ookubo branch, their udon is all handmade.
Differ with other udon noodle, they do not use salt in making the noodle, only udon flour and water. It made the noodle meet perfectly with the taste of miso, produce a delicious yet original taste.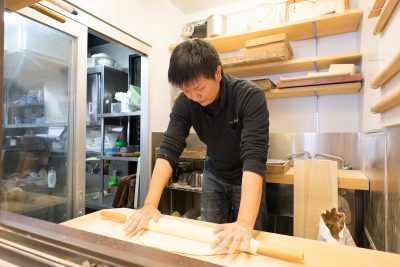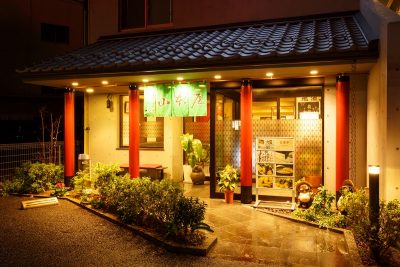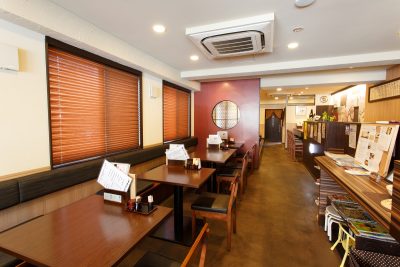 If you happen to come to Nagoya, please have a try of the-popular-dish-among-Japanese miso-stewed udon!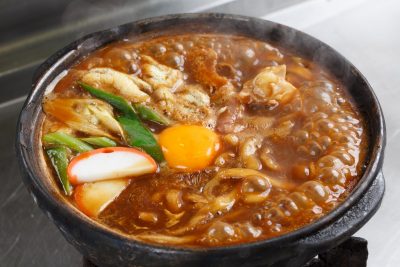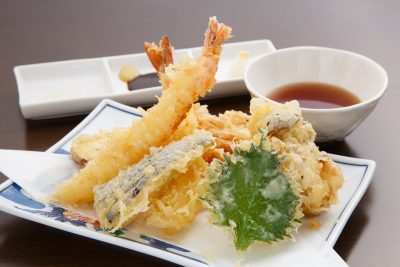 Restaurant's Policy
⑴ The restaurant do not obtain halal certificate from third body.
⑵ Kitchen is not exclusive for halal cooking but also used to prepare other menu
⑶ We use halal certified seasonings in muslim friendly menu
(For item without certification, the ingredients have been thoroughly inspected)
⑷ We use halal certified meat for muslim friendly menu
⑸ We use separate cookware such as cutting boards, bowl, etc
⑹ We use same tableware with other menu. However, if any request, we are able to prepare disposable tableware such as cup, fork, knife, chopstick, etc.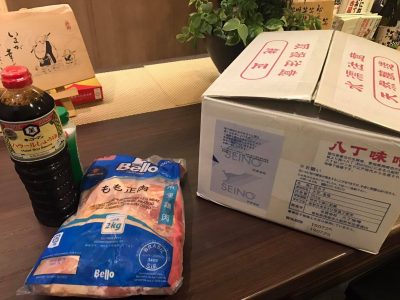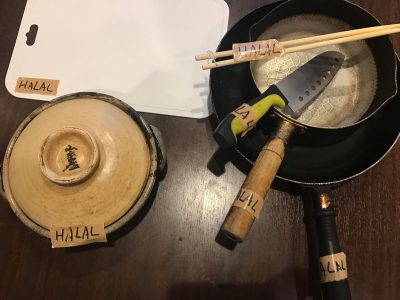 About Yamamotoya Ookute Branch
Address

5-9-2 Ookutecho, Chikusa-ku, Nagoya, Aichi 464-0854

OPEN

11:00-22:00

TEL

+81-52-733-7413

Website

Halal Gourmet Japan