The Well-Known Nagoya's Miso-Stewed Udon is Highly Popular Among Muslims!
Have you found our latest article about Nagoya's miso-stewed udon (miso nikomi udon) that is now available Muslim-friendly at Yamamotoya Ookute branch?
Finally! That Nagoya Popular Dish, Miso-Stewed Udon is Available Muslim Friendly at Yamamotoya (Ookute Branch) !
It is really a "finally!" to be able to offer it Muslim friendly, it has been a long-awaited food by Muslims in Nagoya.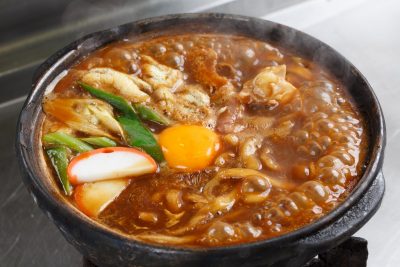 On the day of the publication of the article, there were customers came and enjoyed the meals!
Since that day, Yamamotoya Ookute branch is crowded with Muslim customers.
You can expect how delicious the miso-stewed udon is from empty tableware in pictures below.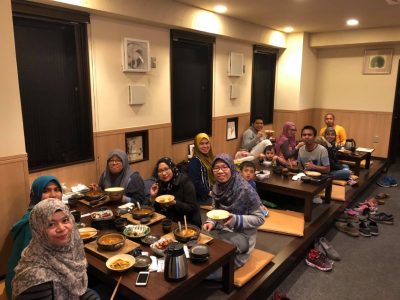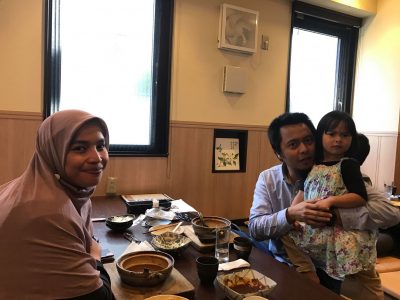 Yamamotoya Ookute branch is using 3 years old hatcho miso which is darker, more reddish brown in color than common miso and has rich flavor.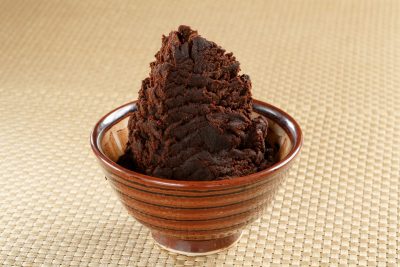 Furthermore, udon used are all hand-made by their udon specialist! You can expect how soft and chewy it is.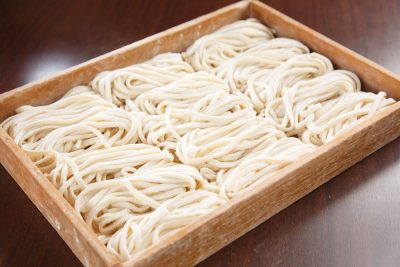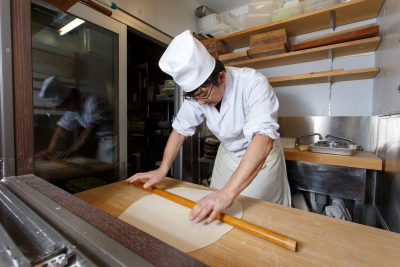 Menu
Besides of miso-stewed udon, you can have other delicious Japanese cuisines too!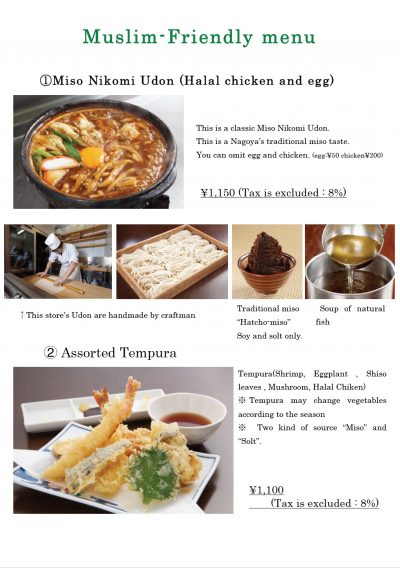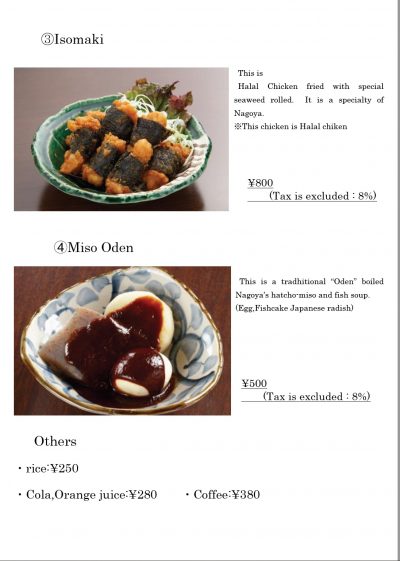 Policy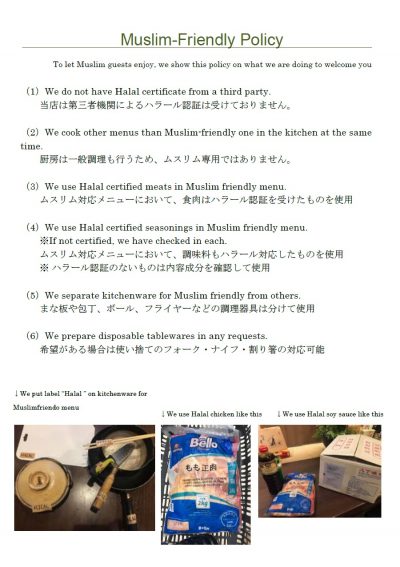 About Yamamotoya Ookute Branch
Address

5-9-2 Ookutecho, Chikusa-ku, Nagoya, Aichi 464-0854

OPEN

11:00-22:00

TEL

+81-52-733-7413

Website

Halal Gourmet Japan