Halal Sweets and Breads at SENNOYA Perie, Chiba Station
Written by : Abdul Jalil
Japan has many kind of sweets and breads. Recently, halal-certified sweets and breads have made an appearance in Japan.
If you visit Chiba, you can find halal sweets and breads at SENNOYA Perie Shopping Mall near JR Chiba Station. The shopping mall has 7 floors and there are many shops, so you can find many kind of local products and souvenirs.
In that shopping mall, there is a halal shop called SENNOYA, is located at B1 Floor (Perichica).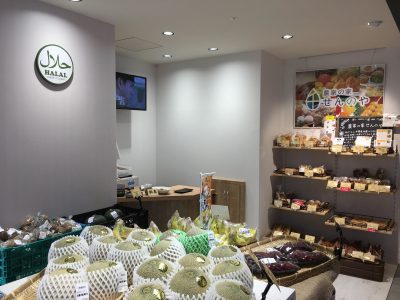 SENNOYA has many kind of Western-style sweets and breads. It is made from plant-based ingredient and also Halal-certified. It's very delicious and mainly additives-free, so it only has 2 days to expiry date.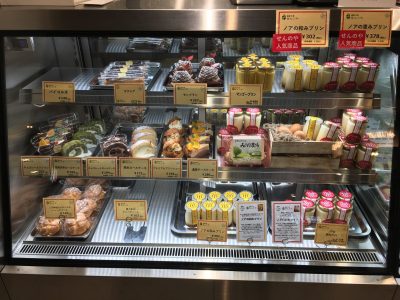 Also, you can find halal-certified dried fruit, nuts and others. They sell many kind of fresh fruits and vegetables that mainly direct from local farmer.
Japanese staffs also familiar with Halal product, so you can ask them for halal products.
Access
The shop is in an easily accessible location about 2-minutes walk from Central Exit JR Chiba Station and Keisei-Chiba Station.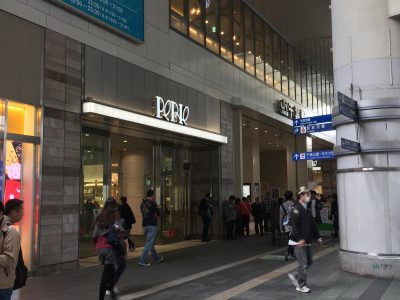 Also, Chiba Station is easily accessed from Tokyo Station about 40-minutes by Sobu Line (Rapid) and about 40-minute from Narita Airport by Narita Line.
About SENNOYA Peria
Address

Perie Chiba Station B1 Floor (Perichicha), 1-1-1 Shinchiba, Chuo-ku, Chiba Prefecture

Open

10:00–21:00

Tel

+81-43-239-7676

Website