Must Buy When Coming to Tokyo! Recommended Muslim-Friendly Products!
When Muslim tourists coming to Japan, it is quite challenging to find Muslim friendly products. Halal Media Japan also often get inquiries about this.
However, you don't need to worry! You can find halal-certified kibi-dango at Tottori-Okayama Shimbashi-kan antenna shop in Tokyo!
Kibi-dango is a very popular snack from Okayama. The halal-certified kibi-dango in 4 flavors (plain, white peach, matcha, and kinako)are being sold at Tottori-Okayama Shinbashi-kan.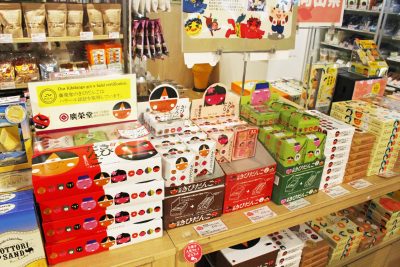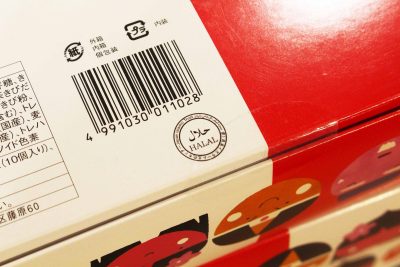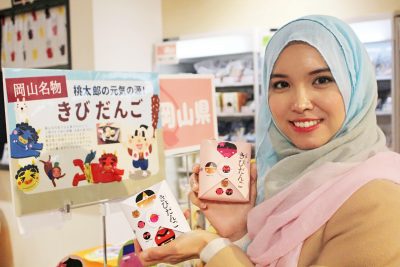 Matcha Flavor Japanese Confection "Kibi-dango" is Now Available in Shimbashi, Tokyo!
At that Tottori-Okayama Shimbashi-kan, there are variety of Muslim friendly products other than kibi-dango!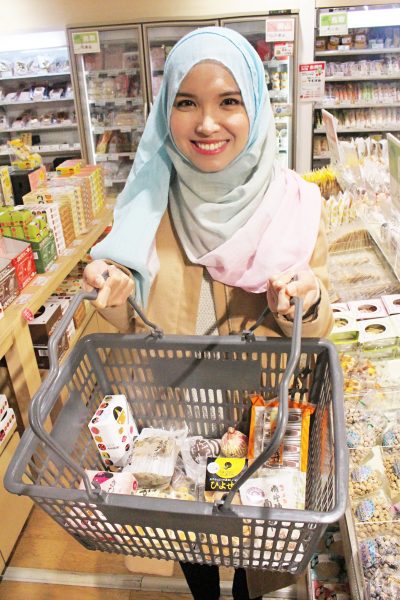 Access
1.Direct access from Tokyo Metro Shimbashi station(Ginza Line) exit no. 3)
2.1 min walk from JR Shimbashi station JR Ginza exit
Muslim Will Definitely Pleased!Various of Muslim Friendly Products at Tottori-Okayama Shimbashi-kan!
Products that will be introduced here are both halal certified and those without pork and alcohol ingredients (muslim friendly).
Various of Okaki (Rice Cracker) (halal certified)
At Tottori-Okayama Shimbashi-kan, you are able to purchase halal certified okaki, those are "koumisanshuu (three flavors okaki)", "mame-iri kan mochi (rice cracker with beans)", "sekimai okaki (red rice okaki)", "sato-kan mochi (rice cracker with sugar)". These okaki are mainly using best quality of Okayama prefecture's mochi rice (glutinous rice), bring out the deliciousness of ingredients used through traditional manufacturing method.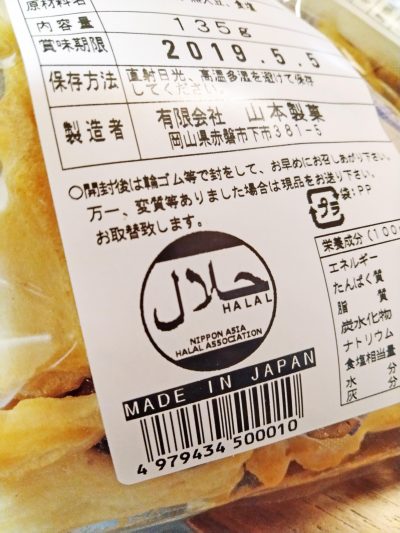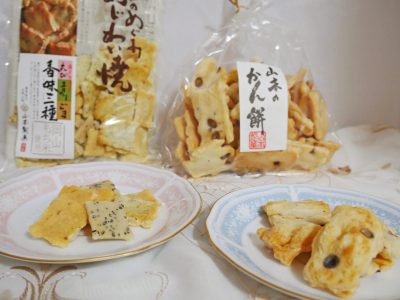 Koumisanshuu is being made by using shrimp from Seto Inland sea, seaweed, and fragrant black sesame mixed together with Ako's natural salt. This okaki bring out the real taste of each ingredients, not too thin nor thick, it tastes exquisite! 1 pack contains of 3 flavors (shrimp, seaweed, sesame) you can enjoy!
Mame-iri kan mochi (rice cracker with beans) are made with mixture of domestic mochi rice, black bean, and Ako's natural salt that produce a fragrant okaki. Subtle salty taste is addictive!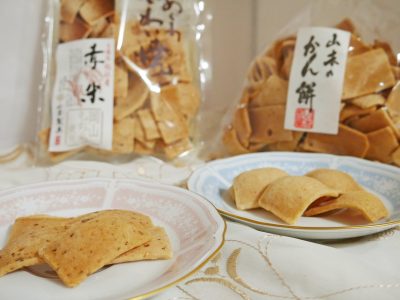 Sekimai okaki (red rice okaki) is made from red rice that has been so valuable since ancient time, mix with Japan's soft brown sugar. You will get addicted with its nice sweetness and crispy texture.
Sato-kan mochi (rice cracker with sugar) is a traditional okaki that has been made commonly at home since ancient time, made from mochi rice, sugar, and salt. It's simple taste makes this okaki becomes so attractive.
Oote Manjuu
Oote Manjuu is a snack made carefully from the best Bizen rice and Hokkaido's red bean, wrapped with sirozarato (sugar that is often being used in high-rank snack and has undescribable great taste of sweetness, spread to all part of mouth. This product has been introduced by a popular Japanese TV Program "ZIP!" and became highly popular product at Tottori-Okayama Shimbashi-kan. If you find it on the store, don't think twice, put it on your hand or you'll get it sold out!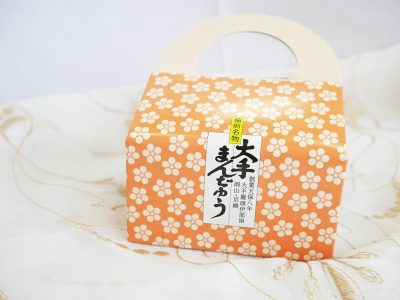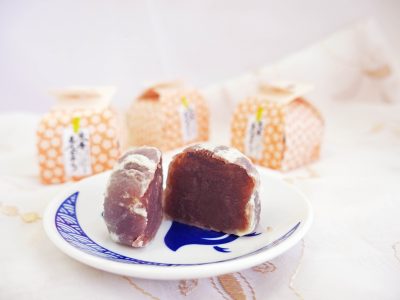 Dorasen
Dorasen is a snack that is look like dorayaki, which bean paste filling covered with sweet egg-senbei. If you ever heard "senbei", you may get an image of hard texture, but dorasen's senbei is soft and meet nicely with the taste of the bean paste filling. This dorasen has 5 types you can choose; black soybean paste, bean paste with Seto's salt, hokkai (north sea) red bean, hokkai (north sea) read bean with chestnut, yuzu paste.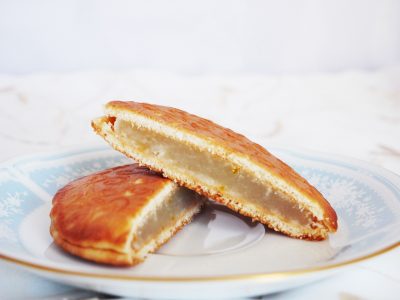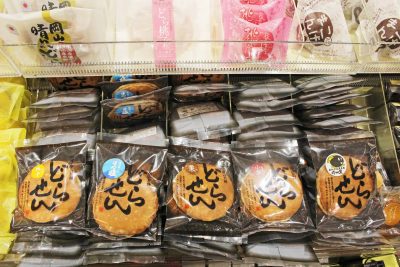 Kome No Kura
Kome No Kura is a sweet rice cracker made from 100% Okayama's rice, a product filled with farmers feeling and mission, to deliver delicious and safe product. There are 9 flavors you can choose (beans, peanuts, egg, ginger, yuzu, black bean, miso, coffee, seaweed, a great producy to enjoy it together with beloved family and friends.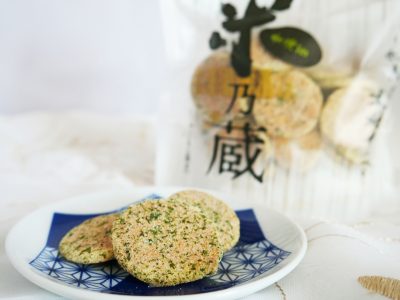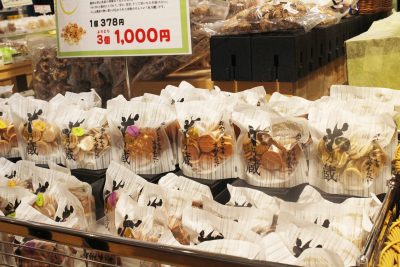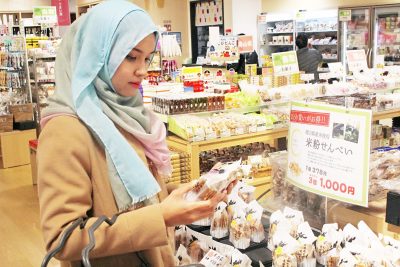 Halal Certified, Pork and Alcohol Free Products Fair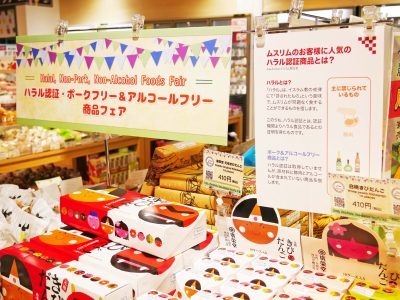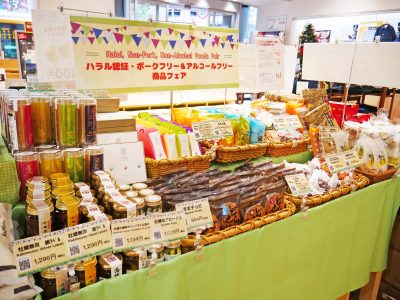 Tottori-Okayama Shimbashi-kan still has a lot of muslim-friendly products other than items we introduced here.
Tottori-Okayama Shimbashi-kan makes a Halal-certified, pork and alcohol free products fair for 16 days long, started from Dec 13 (Thurs) until Dec 28 (Fri). During period of this fair, there will be a QR code written on price card, scan the QR code then find each product's ingredients in English!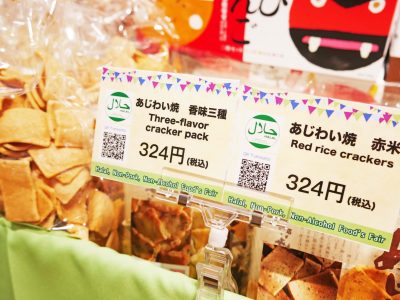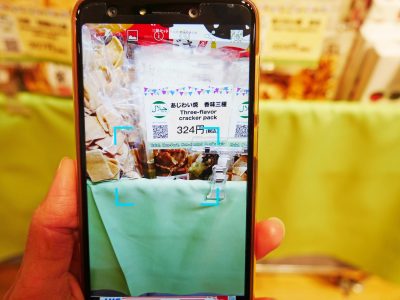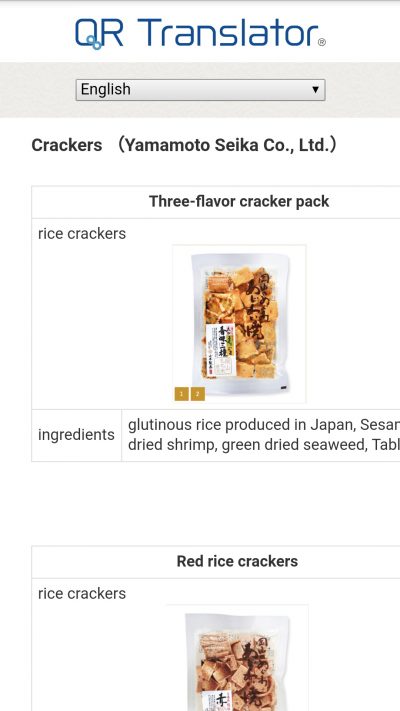 Please come an enjoy Totto-Okayama Shinbashi-kan!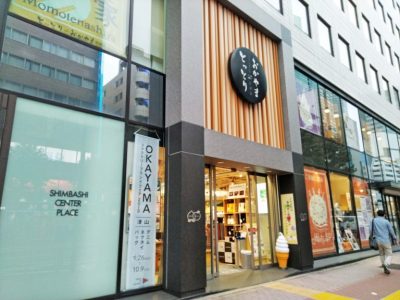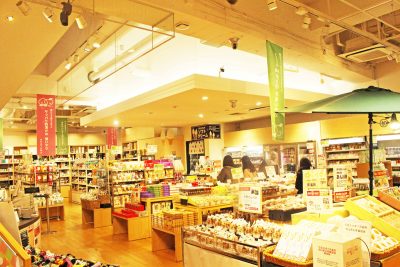 About Tottori-Okayama Shimbashi-kan
Address

Shimbashi center place 1F/2F,1-11-7 Shimbashi, Minato-ku, Tokyo1F/2F

Open

10:00~21:00

TEL

+81-3-6280-6474

Website