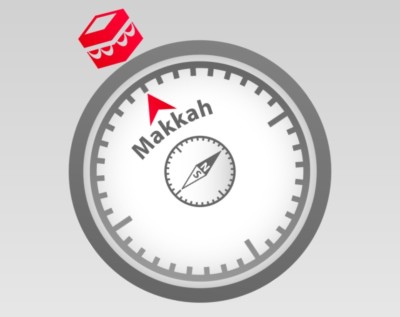 Qibla compass is now available on the HALAL GOURMET JAPAN app.
iTunes : http://appstore.com/halalgourmetjapan
Google Play : https://goo.gl/hYYXu7
HALAL GOURMET JAPAN app is operated with the help of voices from Muslim people. We will continue adding more features, so please tell us your opinions. We will make Japan more easy to live for Muslim people.