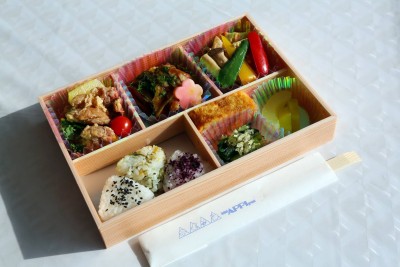 Located in Tohoku region, APPI resort is without a doubt the most Muslim-friendly ski resort in Japan that eager to cater to Muslim's needs.
Tohoku region is the northern part of Japan that falls behind in terms of catering to Muslim needs, and APPI resort is leading the effort in the region.
1. Halal Certified Japanese Restaurant

Under the guide of Malaysia Halal Cooperation, Nanashigure, a restaurant in Hotel APPI Grand, serves authentic Japanese food that received local halal certification. Ramen, Sushi, Tempura, Udon, Hot pot, Beef bowl, Match and you name it! They will prepare your favorite Japanese food based on your budget and request. They also have original halal bento (lunch box) and will deliver it to the food court for Muslims who enjoy skiing.
Menu is here.
http://www.appi-japan.com/pdf/halal_menu.pdf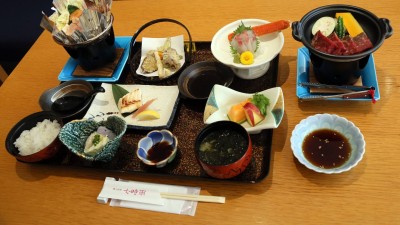 2. Renting Prayer Space
Securing a prayer space on a trip can be a big challenge for Muslims as finding halal food. At APPI resort, the hotel rent out vacant guest rooms to Muslim customers as prayer spaces. Since it is a guest room, you can perform wudu at shower room. Mat is also available for rent.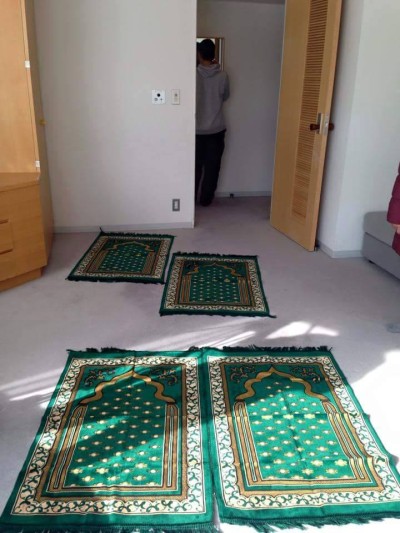 3. Private Hot Springs
Muslims cannot go to public baths. But, for those of you, APPI resort offers private hot springs.
With the private bath, you can fully enjoy Japanese hot spring.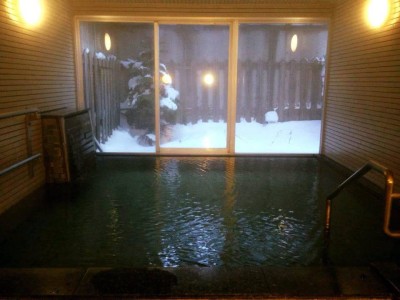 4. Fresh Powder Snow
APPI resort's fresh powder snow attracts not only Muslims but also skiers and snowboarders from all over the world. Beginners can take English speaking ski & snowboarding lessons, so anyone can have fun! Also, private changing rooms are available if you need to change
5. Free Wi-Fi Service
Providing Wi-Fi service in hotels has become world's standard. Unfortunately, this service is still not available in many hotels and ryokan in Japan. However, complimentary Wi-Fi is available at all rooms in Hotel APPI Grand,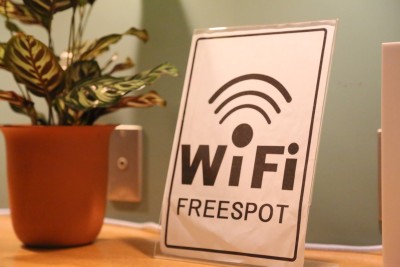 6. Free Shuttle bus
APPI resort is located in Hachimantai City, Iwate Prefecture. Shuttle buses operate from Sendai Station and Morioka Station every day. Moreover, hotel guests can use the buses free. No need to rent a car.
7. Knowledgeable Staff
What's most impressing is wonderful hospitality by staff of APPI resort. Although there are still lack of understandings of Muslims and Halal in Japan, staff here have good knowledge about them and thus can offer great service. They can help you make an original halal travel plan based on your budget and request.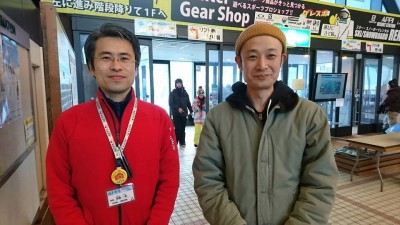 Hope you'll enjoy winter in Japan at this Muslim-friendly resort that's very popular in northern Japan. Be Happy in APPI!
APPI RESORT
Tel

(+81)195-73-6401

Address

Appi Kogen, Hachimantai City, Iwate, Japan 028-7395

Website
We have a Facebook page gathering halal information in Tohoku region:
Enjoying Tohoku Food for Muslims and Vegetarians
https://www.facebook.com/EnjoyTohokuFood/?fref=ts