This time JKT48 goes to Kyoto! The old city of Japan, whose landscape matches the leaves that has turned red.
"THE ICHIBAN" is a TV program that is being broadcasted by RTV, Indonesia now. In this program, JKT48 members travel to look for "No.1 in Japan" in various regions of Japan. They try to find out attractive spots such as "the oldest", "the biggest", "the most famous" in Japan, that matches a given picture. The host of the program is Dwi Andhika, a drama actor, and Haruka Nakagawa joins in every episode.
People living outside Indonesia can watch this video in official website. This website also contains the collections of deleted scenes and photo galleries. Please get access to "THE ICHIBAN" website!
Kyoto – THE ICHIBAN Official Website:
http://theichiban.net/tour/kyoto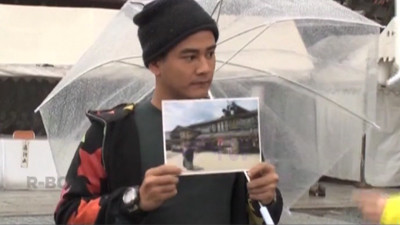 The field of this time, Kyoto is surely "No.1" sightseeing area in Japan.